Dancers & Offerings
– PURE PLEASURE with Bruno & Mariangeles (3x 2hours)
– WOMEN- MEN: THE ENCOUNTER with Ismael & Maria
–THE NEW ALCHEMIE 2X2 – we love this new feature!
**** 2×2: Each NIGHT  2 couples at 2am will dance 2 dances at 2am- to share with us what pure pleasure in the dance is for them. They represent the essence of tango blossoming from the European scene. They will also make Offerings of 2 hours on special themes for you.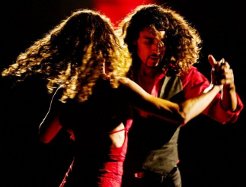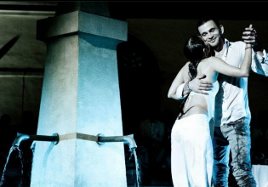 Ismael & Maria                     Bruno & Mariangeles
Sonja & Sven             Rita & Vasco      Özgür & Sonja
Utku & Ece                  Haris & Malika
OFFERINGS SCHEDULE:
Classes will run Friday, Saturday & Sunday from 12:00-14:00
12:00-14:00
Friday June 21
ISMAEL part 1 for men– empowering and self- centering your dance
MARIA  part 1 for women– empowering and self- centering your dance
OZGUR & SONJA– overturns leading to sacadas combined with rebotes
BRUNO & MARIANGELES 1– pure pleasure in the Music (musical interpretation)
Saturday June 22
ISMAEL & MARIA part 2– Women-Men: The Encounter
UTKU & ECE– carenzas, calisita- circular combinations in tango salon
RITA & VASCO– embracing body dynamics
BRUNO & MARIANGELES– pure pleasure in the Form (figure selection)
Sunday June 23
SONJA & SVEN– giros & sacadas- find the circularity in your dance
HARIS & MALIKA– milonga with complex steps
BRUNO & MARIANGELES– pure pleasure in the Space (movement on the floor)
Please note that singles are welcome to register for classes but that all are responsible for finding their own partners. Free partners may be available on site at the classes but we can not guarantee this. Thank you for understanding.
Offerings Locations: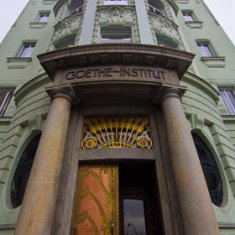 GOETHE INSTITUTE, Masarykovo nábřeží 224/32, Prague 1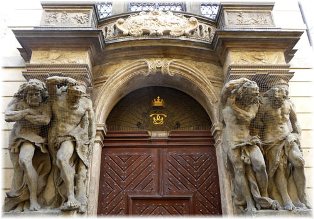 CLAM GALLAS PALACE, Husova 158/20, Prague 1